Aqua what? I hear you say… (well, at least that's what I said!).
Next time you open up a can of beans or legumes like chickpeas, you will probably (like most people) simply drain away the liquid in the tin. However, this liquid has a name – yes, you guessed it, it's called 'Aquafaba' and instead of throwing it away, surprisingly, you can use it in a number of ways – the most common being a replacement for egg white. Over the last few years it has therefore become very popular for people choosing to follow a strict Vegan diet.
Aquafaba is basically the cooking water, so you can also use the liquid from cooking your own dried beans too. Whilst there are many different types of beans, if you are using tinned, the recommendation is to select the ones WITHOUT salt, or anything else added, as the salt will change the flavour of the water which, in turn, could change the overall outcome of the taste of some recipes.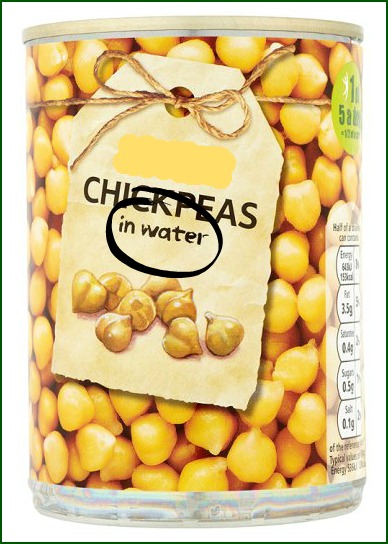 How Can You Use Aquafaba In Cooking?
It seems that people started 'experimenting' using this bean liquid back as early as 2007, but it was a gentleman called Goose Walt who first shared its suitability as an egg white substitute in meringue, in a Vegan Facebook group in March 2015. From here, many people have explored further how it can be used generally in cooking and it has been used as:
a thickener
a binder
an emulsifier
a foaming agent
Indications are that 3 tablespoons of Aquafaba is the equivalent to 1 average sized egg.

How Nutritional Is Aquafaba?
A nutritional analysis was conducted in 2016 and aside from allocating a calorie content of between 3-5 calories per tablespoon, nothing else registered high enough to be recorded on a nutrition label. For full information visit: http://aquafaba.com
Here are a few recipes links to 'wet your appetite':